SPORTS SCREENING – Cycling
Enhance your Cycling comfort
THE SET2PHYSIO DIFFERENCE
At Set2Physio we provide Professional Sports Screening including cycling assessments. The cycling assessment at Set2Physio is a combination of the Physiotherapy musculoskeletal assessment, real time feedback, cyclist goals and riding style. The Set2Physio assessment will give you the information required to help enhance your cycling experience. This could simply involve the introduction of a stretching/strengthening program or lead onto more targeted exercises.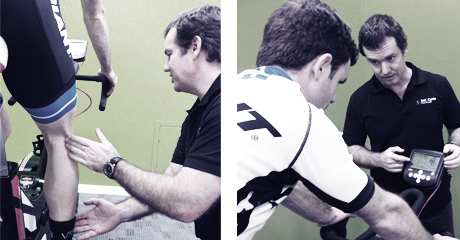 ---
Find the driver – more than just cleat position!
At Set2Physio the assessment is completed by a university qualified health professional and bike fitting is just one part of the Cycling assessment. Jamie is a ConnectTherapy Series Graduate with an extensive knowledge of whole body movement patterns and the identification of non-optimal loading, assisting to deliver a high quality Sports Screening Analysis. Whether you are experiencing a niggling injury, looking to improve your cycling comfort or wanting to maximise your power output the Set2Physio assessment will deliver a lasting positive effect. At Set2Physio we are passionate about helping people enjoy their cycling experience and are equipped to work with all levels of cyclist from commuter to weekend mountain biker or road racer.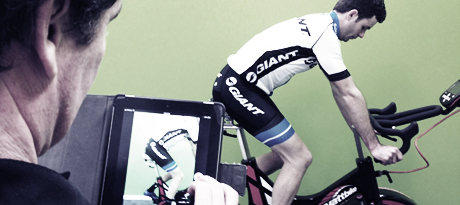 ---
SPORTS SCREENING PACKAGES – Cycling
Cycling Assessment –

Fundamentals
Duration is approximately 1hr
Postural screen – Cycling specific
Movement screen – Basic
Recommendations regarding postural positioning and bike adjustments
Cost $139
BOOK NOW
Cycling Assessment –

Classic
Duration is approximately 2hrs
Sports Specific Musculoskeletal screening – BodyConnect System
Video analysis of ride position and identification of problem areas
Clients will receive a pre/post video identifying adjustments completed
Clients will receive pre/post bike measurements
Cost $269
BOOK NOW
---